Publicado
27/09/2011 por Charro
en Discos
Veronica Falls – Veronica Falls

Veronica Falls, es una banda de Londres que rompe con el pop que se esta haciendo actualmente en la isla, pusieron en una licuadora el rock americano de los cincuenta con el pop británico de fin de los 80 y salio un rico jugo llamado Veronica Falls.
Su debut es uno de los discos mas esperados por la prensa britanica, si bien es el primero, ellos habian adelanto varios singles como Come on over o Found Love In Graveyard, anticipándonos lo que iba a ser este larga duración con 12 temas.
Canciones alegres y frescas, aunque sin salir del noise-pop y el lo-fi los británicos entienden a los Beach Boys, pero también saben que pueden tener la oscuridad de bandas New Wave inglesas.
Canciones como Right Side Of My Brain, Misery o Wedding Day se destacan del resto y nos dan ganas de salir andar en bicicleta en esta primavera que recién comienza en Argentina.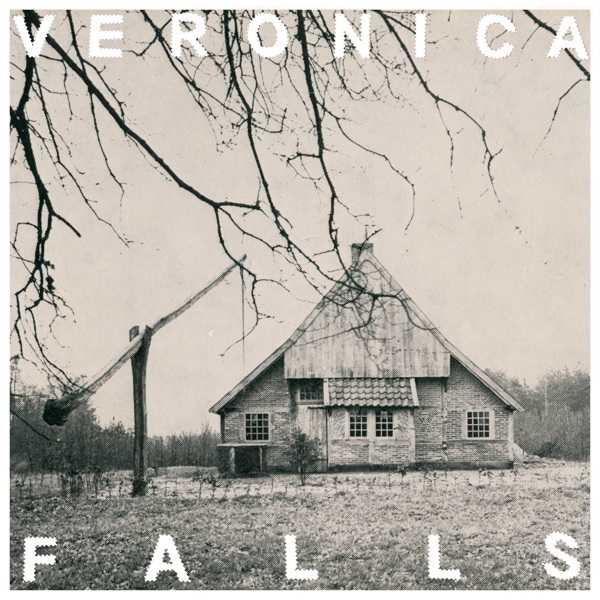 Veronica Falls – Veronica Falls
01. Found Love In A Graveyard
02. Right Side Of My Brain
03. The Fountain
04. Misery
05. Bad Feeling
06. Stephen
07. Beachy Head
08. All Eyes On You
09. The Box
10. Wedding Day
11. Veronica Falls
12. Come On Over
Veronica Falls – Beachy Head from Philippa Bloomfield on Vimeo.