The Lunchbox Fund es una organización sin fines de lucro que se encarga de darle una comida diaria a estudiantes sumidos en la pobreza de Sudáfrica. Para apoyar la causa, Gift Horse Project y Manimal Vinyl son los encargados de curar un compilado de covers cuyas ganancias irán para dicha organización. El compilado se titula Cool For School: For the Benefit of the Lunchbox Fund, y algunos de los que participan son Albert Hammond, Jr. y Bright Eyes.
El stroke está a cargo de una versión de "Thirteen", la canción de Big Star, mientras que la banda de Conor Oberst hace lo suyo con la canción de los White Stripes "We're Going To Be Friends". Además, hay versiones de canciones de los Smiths, Belle & Sebastian, Nirvana, Pink Floyd y demás.
A continuación estas dos canciones para escuchar, la portada del compilado y la lista de temas: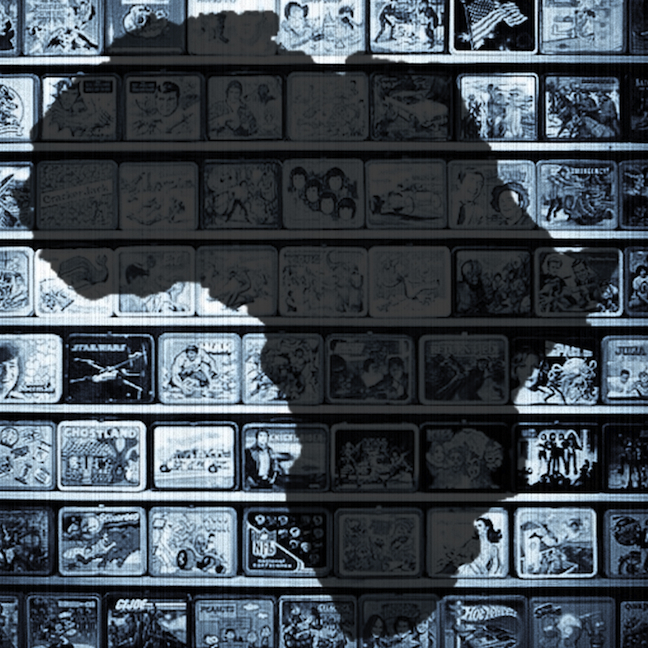 Cool For School: For the Benefit of the Lunchbox Fund
01. Bright Eyes: "We're Going to Be Friends" [ft. First Aid Kit] (White Stripes)
02. Luke Rathborne: "I Hate My School" (Redd Kross)
03. Albert Hammond Jr.: "Thirteen" (Big Star)
04. Jenny O: "Happiest Days/Another Brick in the Wall" (Pink Floyd)
05. Joseph Arthur: "Keep on Rockin' in the Free World" (Neil Young)
06. Angela McCluskey: "We Rule the School" [ft. Kraig Johnson] (Belle & Sebastian)
07. Rain Phoenix and Jonathan Wilson: "Coat of Many Colors" (Dolly Parton)
08. Craig Wedren and Pink Ape: "Headmasters Ritual" (The Smiths)
09. Fences: "School" (Nirvana)
10. Gave Saporta & Louis Epstein: "The Future's So Bright, I Gotta Wear Shades" (Timbuk 3)
¿QUÉ PENSÁS SOBRE ESTO?