The King Of Limbs: Live From The Basement a DVD

Después de anunciar la primera pierna del tour que los embarcará el año entrante y que por el momento sólo contempla los Estados Unidos, hicieron el segundo anuncio en la semana: el programa de TV grabado The King of Limbs: Live From The Basement tendrá su versión física para que todos lo tengamos cuando querramos disfrutarlo. La fecha estipulada es el 9 de diciembre a través de iTunes y la edición física llegará a las bateas recién en enero.
El concierto, grabado en la serie producida por Nigel Godrich From the Basement, y que originalmente se emitió este año en la televisión, llegará con bonus tracks que han ido apareciendo en internet después del lanzamiento de The King of Limbs: "Supercollider", "The Daily Mail" y "Staircase", además de un libro de 32 páginas con fotografías.
A continuación el arte de tapa, tracklist y algunos extractos de ese show: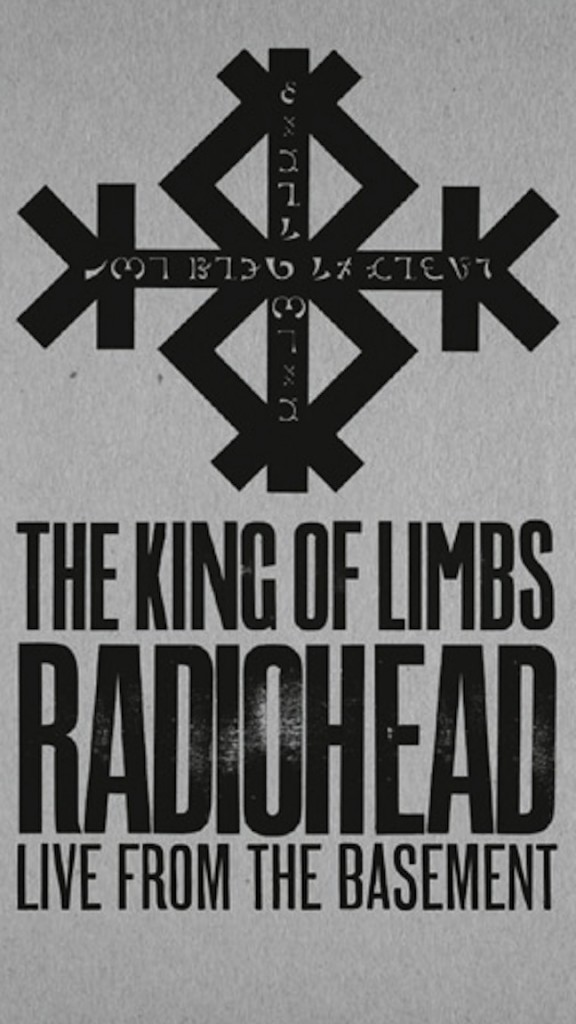 01. Bloom
02. The Daily Mail
03. Feral
04. Little by Little
05. Codex
06. Separator
07. Lotus Flower
08. Staircase
09. Morning Mr. Magpie
10. Give Up the Ghost
11. Supercollider